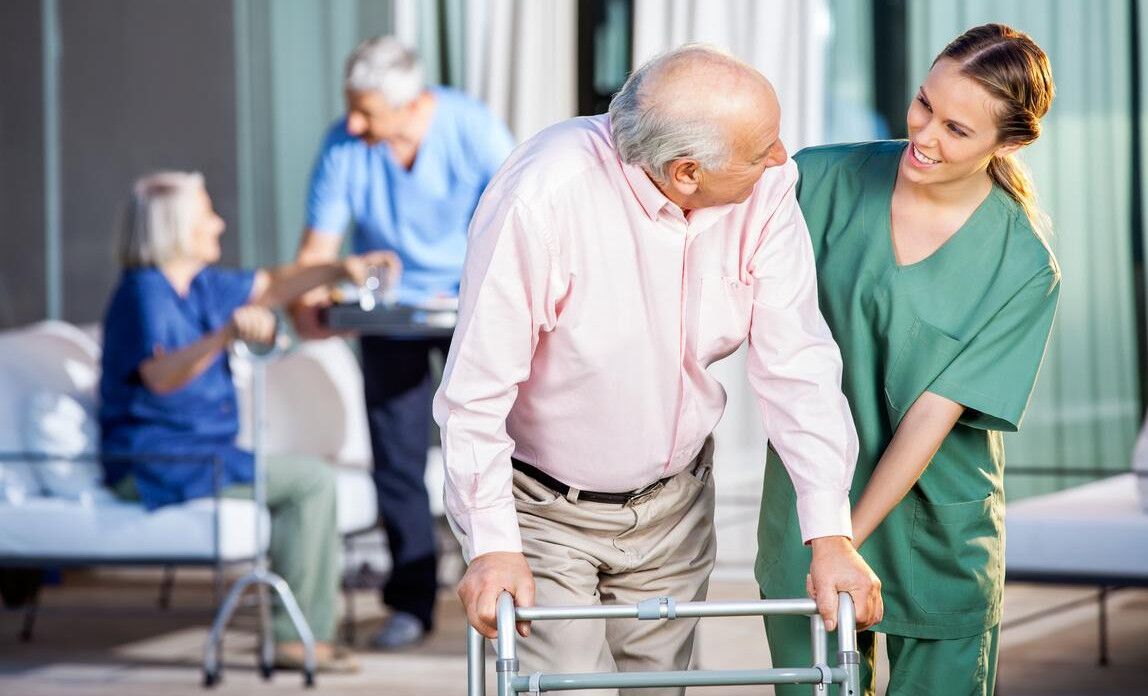 Recruit Effortlessly
Get the Best Resources
Start Recruiting
Home Care Nursing Assistants
Care2Care Recruitment is a primary service provider of temporary and continuous care to a broad client base including but not limited to home care nursing, hospitals, care facilities, individuals and many more, in and around the United Kingdom.
If you're someone who needs a nursing or any health care releated job then you're at the right place at the right time as we're always taking people on board.
Hire Patient Care Assistants
Now we understand that getting the right person for your loved ones is always tricky. You never know who to trust. That's why it's always better to avoid taking any risks. We know where to get you just the right and experienced home care nursing assistant that you need. We take full responsibility for hiring reliable health care assistants and providing them to you and thus guaranteeing you excellent care by the professionals.
Hire Health Care Workers
If you're a health care worker and looking for a job, all you need to do is sign up and submit your CV. Yes, in case of a company or an individual needing health care assistance, simply sign up and post a Job. what you're looking for on our website and we'll do the rest. We are available 24/7. Some other facilities that we provide are Domiciliary Care Assistance, Day Care Services, Residential Care Services and Community Care Workers. An authentic home care agency that both professionals and individuals need!
A Recruitment Service Like No Other
EXPERT SECTOR KNOWLEDGE
Decades of sales recruitment experience to help you get the best person.

HUGE CANDIDATE NETWORK
We access thousands of job boards, CV databases & social media touchpoints.
QUICKLY FILLED VACANCIES
On average, we help our clients fill their sales vacancies in 29.17 days.
EMPLOYEES THAT LAST
94.19% of people we place stay in their new job for longer than 18 months.
3 MONTH REBATE
Just in case someone does leave you, we've got your back covered.
NO RECRUIT, NO FEE
You won't pay a penny until the successful hire starts working for you.