WHY CHOOSE CARE2CARE RECRUITMENT
All of our Team has worked within Health and Social Care for many years, and have extensive experience in a variety of settings. Through this experience, our staff have gained invaluable knowledge and awareness of the unique needs and challenges of the various sectors.
We have the benefit of this vast experience as employers, in Health and Social Care, which enables us to have a unique understanding of the challenges of recruiting for the sector.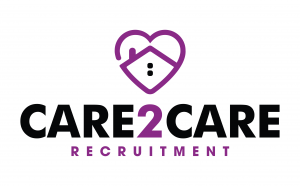 EXTENSIVE EXPERIENCE AND KNOWLEDGE
The owner of the business has a long background working within Health and Social Care, as well as the public sector. Our whole team has experience which includes domiciliary care, children's services, residential care, physical disabilities, learning disabilities and mental health conditions.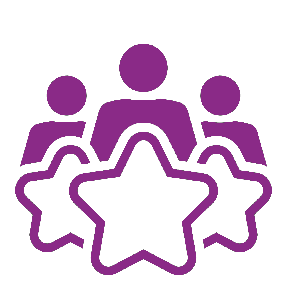 REACH THE VERY BEST CANDIDATES FOR YOUR ROLE
With our unique background in healthcare, we have a much greater insight into your requirements than many other 'generic' recruitment companies. Our knowledge, and understanding, of the healthcare sector means that we will always seek the very best candidate for your vacancy.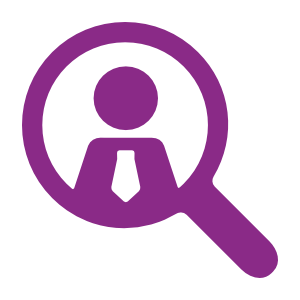 WHEN WORKING WITH US, YOU WILL ALWAYS RECEIVE
INTRODUCTION OF OUR SERVICES
Clear documentation of our terms of business
Negotiation of rates
A discussion to gain an understanding of your organisation and your recruitment needs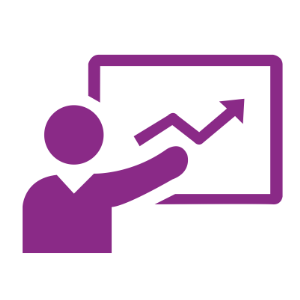 We have an extensive database which enables us to quickly match any existing candidates we have
We have a presence on numerous social media platforms which assists us in gaining maximum coverage for your role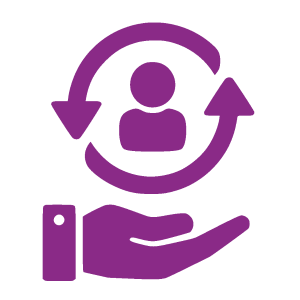 We always discuss the role with each candidate prior to submission 
We take data protection very seriously and all submissions are in compliance with GDPR
Each candidate will be presented to you in a clear and professional manner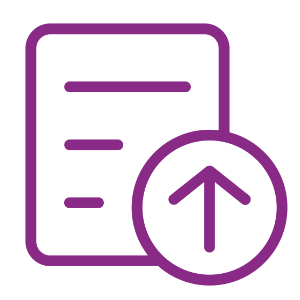 We are able to support you through the whole interview process
We will liaise between you and the candidate to ensure everything is communicated in a professional and timely manner
We are able to offer online interviews (Zoom, Teams, etc)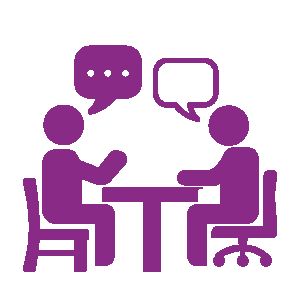 JOB OFFERS AND COMMENCEMENT OF EMPLOYMENT
We will ensure that effective communication is maintained throughout all stages of the process
Any questions, that either party has, will be communicated and responded to as a priority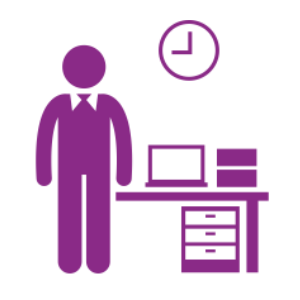 LONG TERM PARTNERSHIP AND ONGOING SUPPORT
We always endeavour to develop long term relationships with all our customers, and welcome all feedback
We also offer a replacement/reimbursement guarantee scheme for each and every vacancy filled
We will provide you with a detailed invoice and report for each individual placement